The mission of the Trades and Technology Division (TTD) is to equip students with knowledge and technical skills in their vocational specialties, through the issuance of certificate of proficiencies (COP) and Associate of Science (AS) degrees, based on national standards, with input from local, public, and private entities. In addition, TTD develops programs that prepare students for entry-level employment and upgrade skills of incumbent workers, and prepare them for professional licensure and certification. The Trades and Technology Division provides preparatory training for students to further their education and training beyond ASCC.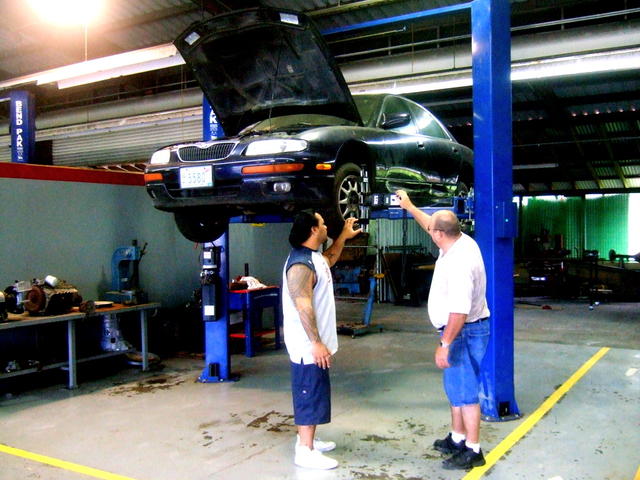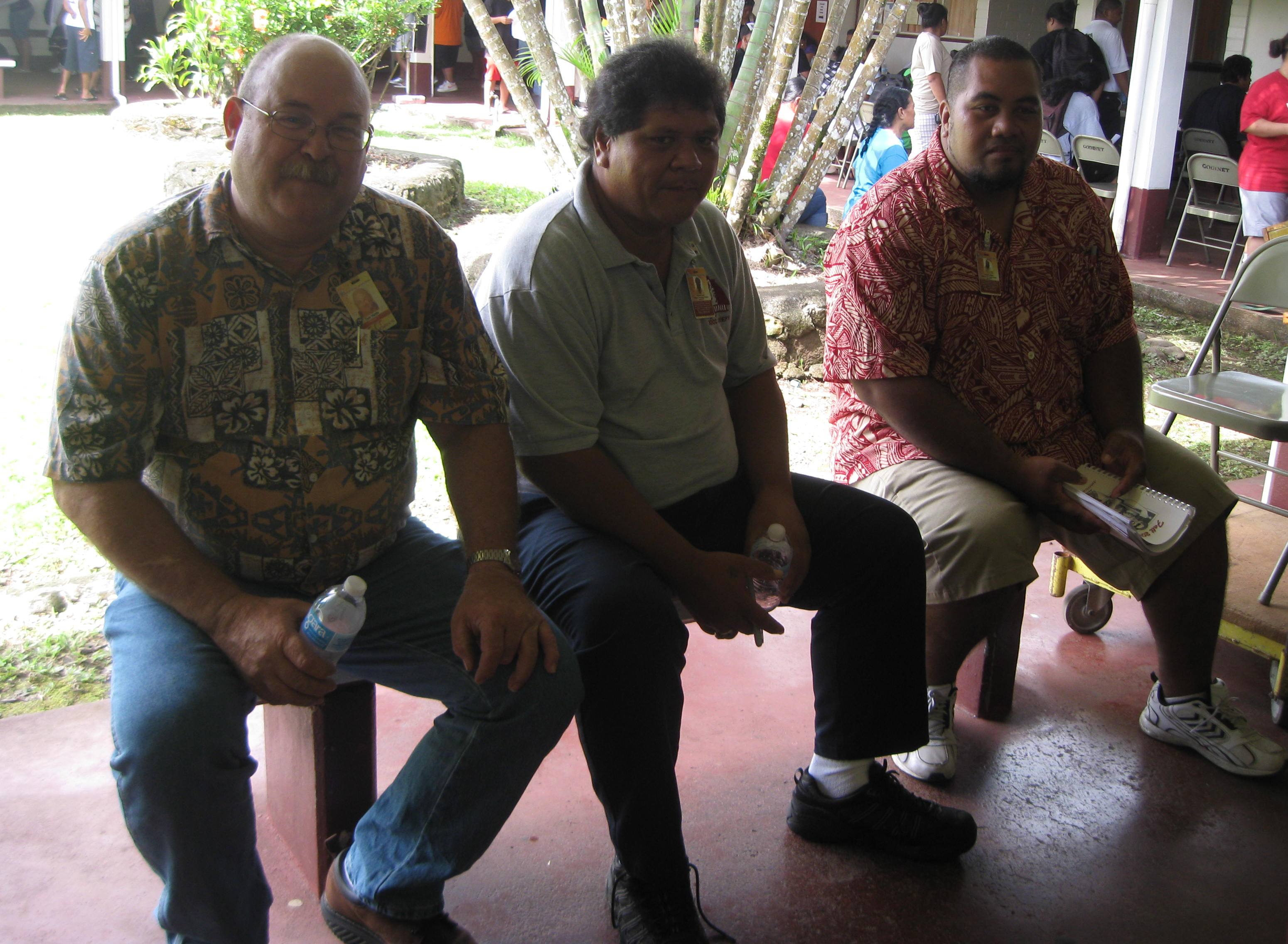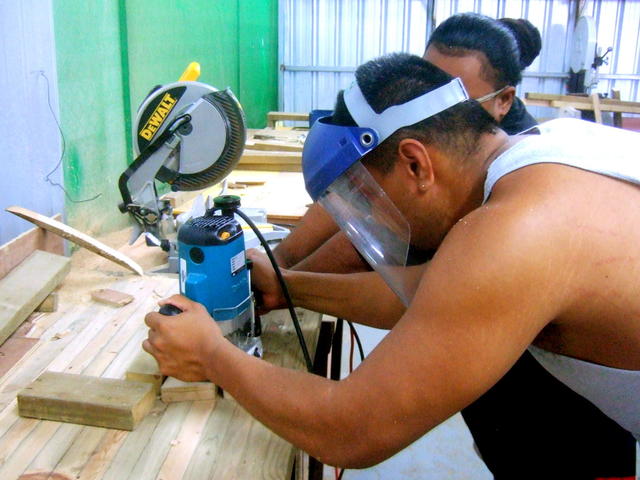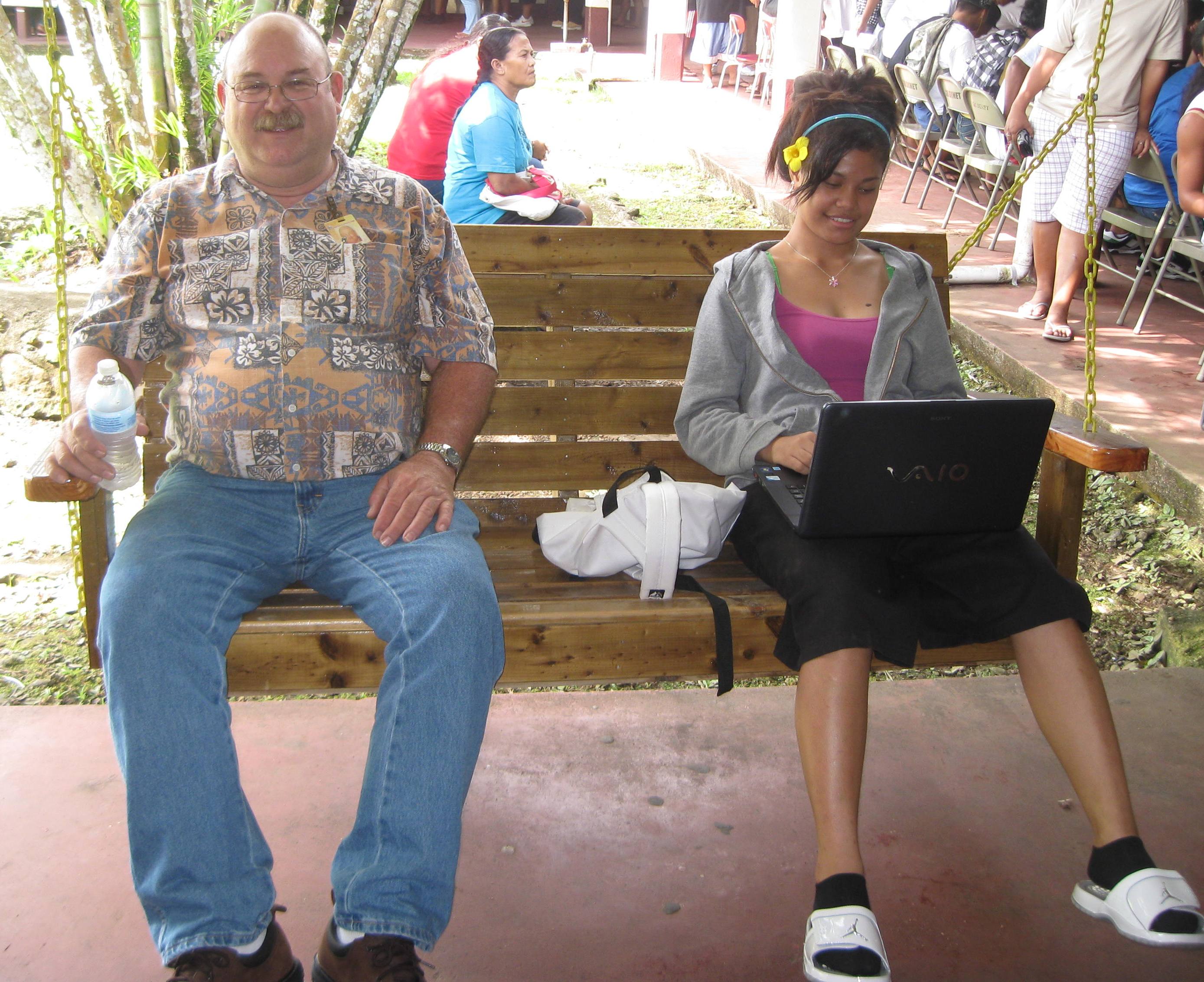 To meet this mission, the department offers the following degree and certificate programs of studies:
Associate of Science Degree
Ceritificate of Proficiency in
Ceritificate of Completion in
For a listing of courses offered, please click on the following links:
Program Student Learning Outcomes
Demonstrate & Perform - To demonstrate working knowledge of safety procedures, test instruments, and tools and equipment of their discipline. Therefore, to obtain, analyze and synthesize gathered information necessary to complete an assigned task(s).
Work Ethics - Attain skills for entry-level employment in their chosen field of study and related fields including work ethics to be a successful employee.
Technology Applications - To utilize appropriate technological tools, terminology and procedures for personal, academic, and career tasks, include access, evaluate from a variety of sources and contexts, including technology.
Information Communication - To think critically in evaluating information, solving problems and making decisions; in addition to read and listen actively to learn and communicate.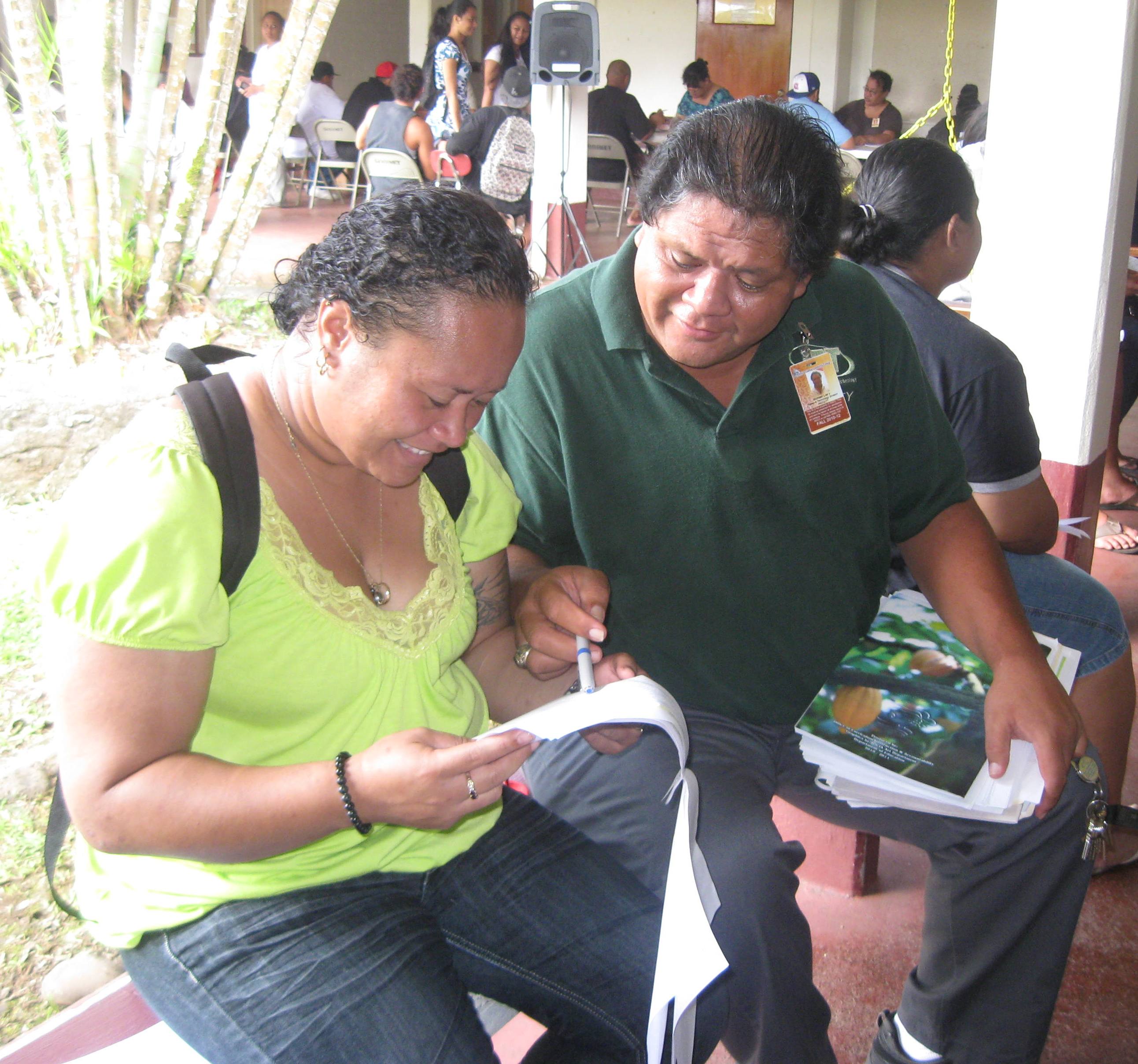 | | |
| --- | --- |
| Community Advisory Council by Program | |
| Air Conditioning & Refrigeration | Architectural Drafting Technology |
| Peter Mario | Etimani Elisara |
| Lolo Pilimai | Mala Ualita |
| Auto Body Repair | Automotive Technology |
| Chris Banse | Pani Ng Lam |
| Anthony Tuiolosega | Sam Chong |
| Adam Sione | Savelio Lieu Kuey |
| Puletu Dick Koko | David Yakim |
| Carpentry | Civil Engineering Technology |
| Dean Hudson | Faafetai Wells |
| Gus Viena | William Sword |
| Mark Liersch | Estella Rubin |
| Kenape Aumavae | Diesel |
| Duke Purcell | Harvey Golk |
| Peter Crispin | Primo Nauer |
| Electrical Technology Program | Russel Cox |
| Peter Young | Information Communication Technology |
| Reno Vivao | Mr. John Newton |
| Paul McGowan | Mrs. Connie Shimasaki |
| Sopoaga Sagaga | Sal Augafa |
| Theodore Leiato | Stephen Petaia |
| Alex Sene Jr. | Tupulua Ta'ase |
| Reno Vivao, ASPA | Welding |
| Chairperson & Faculty | Andy Wearing |
| Frederick R. Suisala, Chairperson | Russell Cox |
| Adullum Esera, Faculty | Lagofaatasi Sanonu |
| Robert Moore, Faculty | |
| Ernie Seiuli, Faculty | |