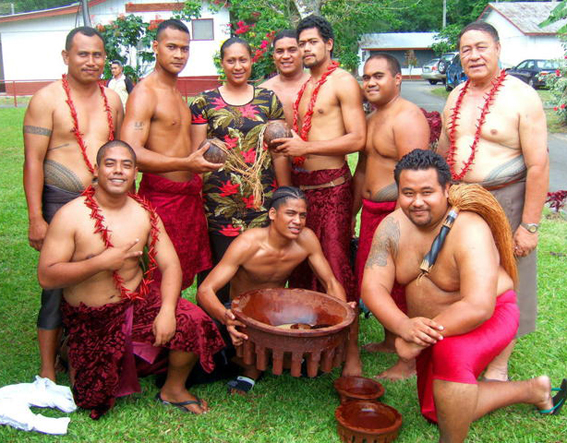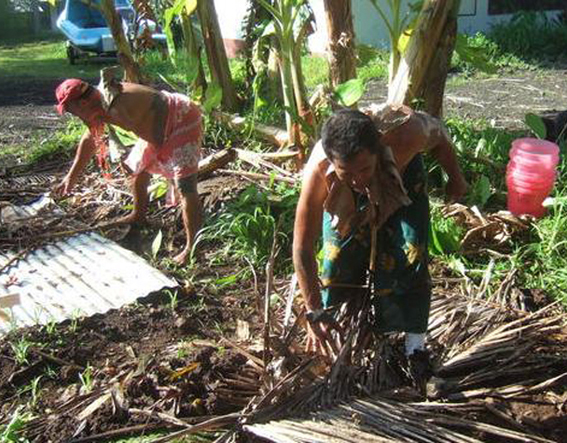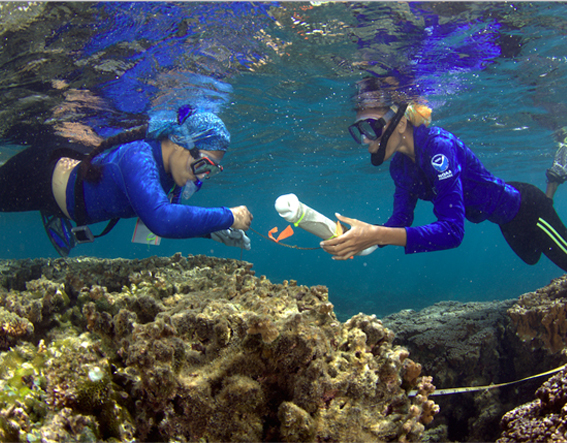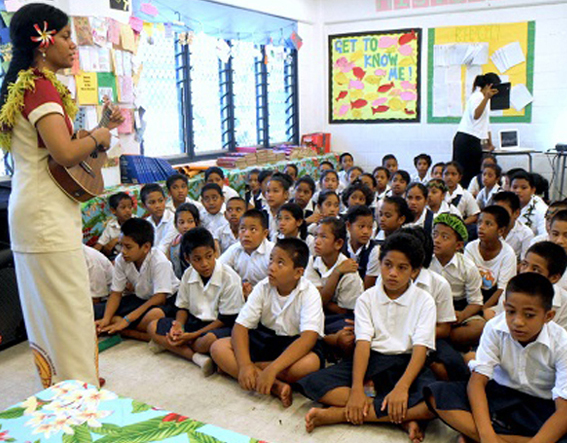 Samoan Language Symposium :
Thank you for your interest in the Samoan language Symposium that was scheduled for July 22-23, 2020.
Unfortunately, the Symposium has been postponed and pushed back to July 22-23, 2021, due to the COVID-19 Global Pandemic.
We will update information on the Symposium as we near the new date in the coming year, We hope you are all well and staying safe during this trying and uncertain times.