The American Samoa Community College Teacher Education Department provides preparatory courses for pre- and in-service teachers in the areas of Early Childhood, Elementary Education, Special Education, Educational Technology, and Teaching Samoan Language and Culture. In addition, Teacher Education Department emphasizes fundamental theories to pedagogical practices, methods and research that will improve the quality of standard-based teaching as an instrument that reflects best teaching and learning practices.
To meet this mission, the department offers the following degree and certificate programs of studies:
Teacher Education offers the following courses.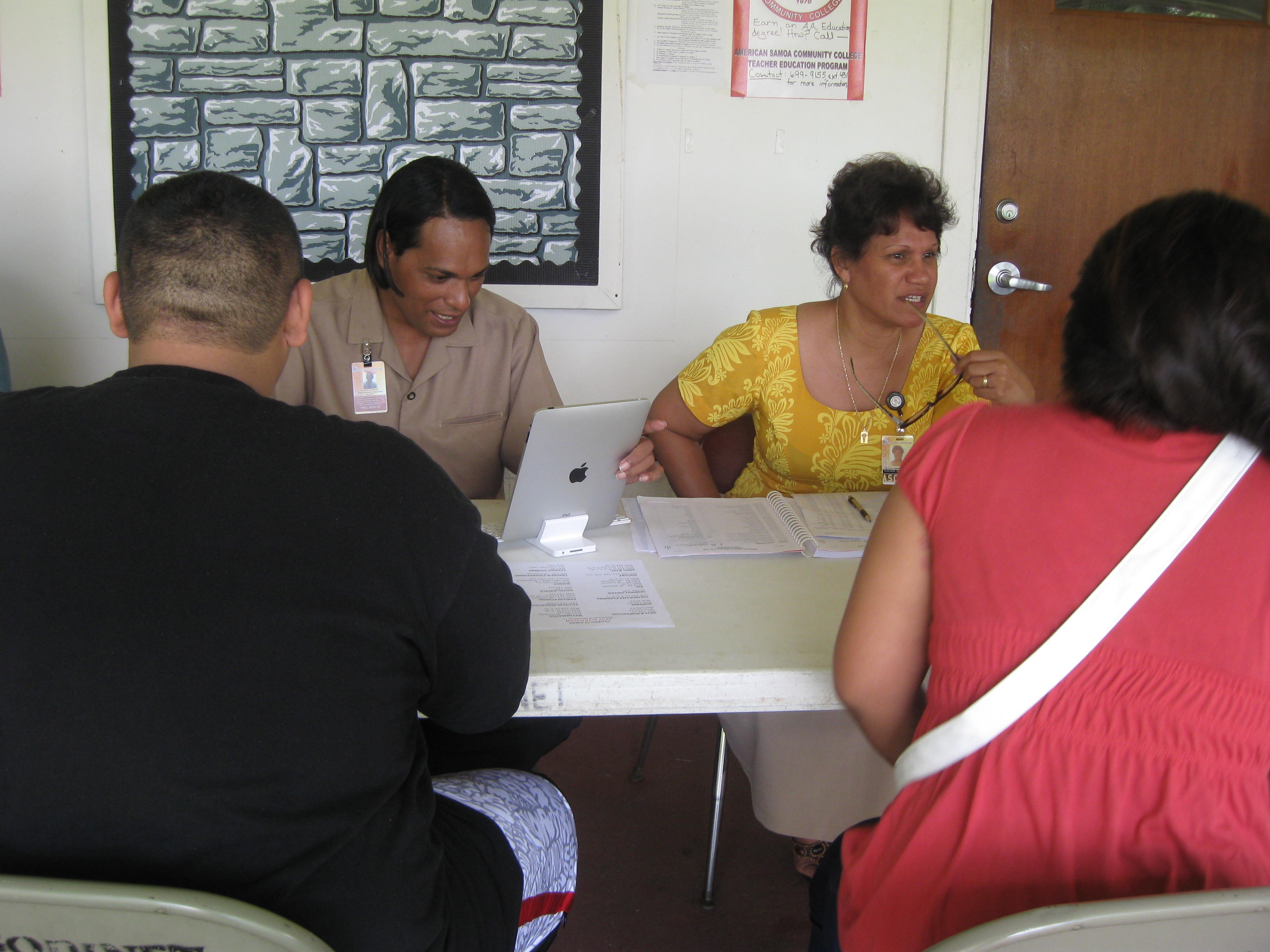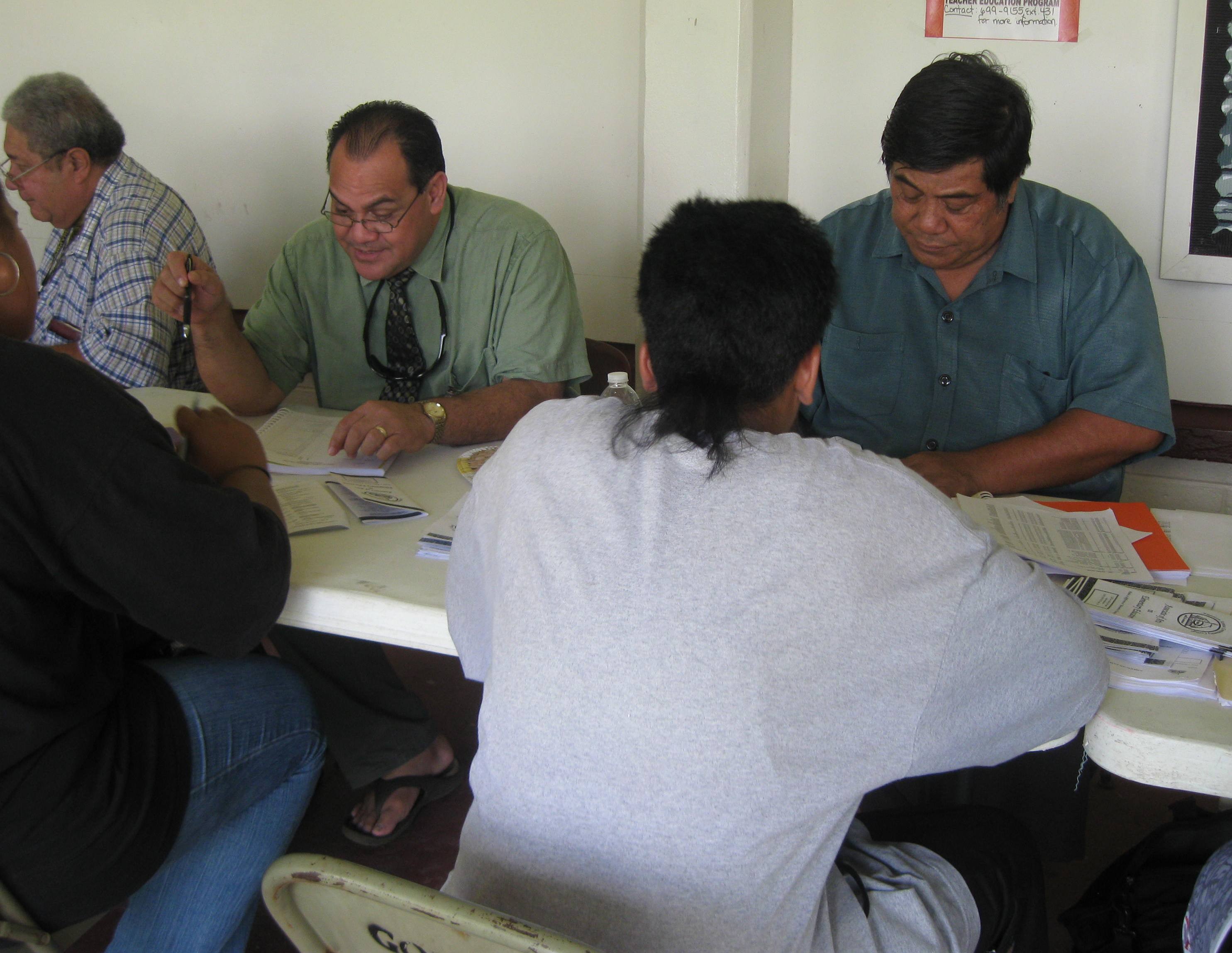 Program Student Learning Outcomes
Competence in Content and Pedagogy - The teacher has acceptable level of knowledge and skills of the central concepts, tools of inquiry, and structures of the discipline that he or she teaches and creates learning experiences that make aspects of the subject matter meaningful for students.
Competence in the Samoan Language, History, and Culture - The teacher is competent and skillful in utilizing the Samoan Language, History, and Culture as a responsive teaching foundation to enhance learning.
Competence in Technology - The teacher is skilled in technology and is knowledgeable about using technology to support instruction and enhance student learning.
Competence in Student Diversity - The teacher understands how students differ in their approaches to learning and creates instructional opportunities that are adapted to diverse learners.
Designs and provides meaningful learning experiences - The teacher consistently plans and implements meaningful learning experiences for students.
Competence in Assessment - The teacher understands and uses formal and informal assessment strategies to evaluate and ensure the continuous intellectual, social, and physical development of the learner
Competence in School & Community Relationships - The teacher fosters relationships with school colleagues, parents, and agencies in the larger community to support student learning and well-being.
Competence in Professional Development - The teacher is a reflective practitioner who continually evaluates the effects of his or her choices and actions on others (students, parents, and other professionals in the learning community) and who actively seeks opportunities to grow professionally.
| | |
| --- | --- |
| Community Advisory Council | Chairperson and Faculty |
| Sherry Sele | Dr. Larry Purcell, Chairperson |
| Neil Pilcher | Shirley De la Rosa, Faculty |
| Anita Muliselu | Feleni Petelo-Alainuuese, Faculty |
| Olita Ulia | Tero Talamoa, Faculty |
| Gilbert Fiaui | Lance Glodowski, Faculty |
| Puna Tanielu | Lusia Peata Pereira, Faculty |
| Sandra Lutu | |