Mission
The Nursing Department prepares and perpetuates knowledgeable and caring nurses who are aware of and sensitive to the health needs of the diverse cultures, growing number of complex diseases and disorders, and to care for clients in a variety of health care settings.
The department offers programs that will qualify the graduate of the Nurse Aide Training Program to take the National Nurse Aide Assessment Program Examination (NNAAP) for certification, and the National Council for Licensure Examination (NCLEX) for the Licensed Practical Nurse (LPN), and Registered Nurse (RN) that will provide the foundation for an off-island Bachelor of Science in Nursing (BSN).
Successful completion of these Registry Examinations enables the nurse aide and/or nurses to practice in the United States accredited hospitals and Public Health agencies within American Samoa, as well as other U.S. territories.
To meet this mission, the department offers the following degree and certificate programs of studies:
Program Admission Requirements
The Nurse Aide (NA), Practical Nursing (PN) and Registered Nursing (ADN) Programs have special pre-requisites and admission requirements. Further information and application requirements can be obtained from the Nursing Department. Completed applications for the NA, PN and RN programs are accepted from April 1 to May 15 for Fall admission or as announced. Applicants are responsible for submitting official college transcripts directly to the Registrar's and Admission Office from the college(s) attended. Each application will be reviewed prior to an interviewing process by the Nursing Program Advisory Committee. Notification of the scheduled interviewing date will be sent by mail (or by telephone for off-island applicants). Letters of acceptance or non-acceptance to the desired program will be sent one to two weeks after the interviewing date.
Students accepted to the program must submit the following:
Completed Physical Exam from Department of Health
Tuberculosis (TB) Clearance
(See advisor or Nursing Program Handbook)
The Nursing Department offers the following courses.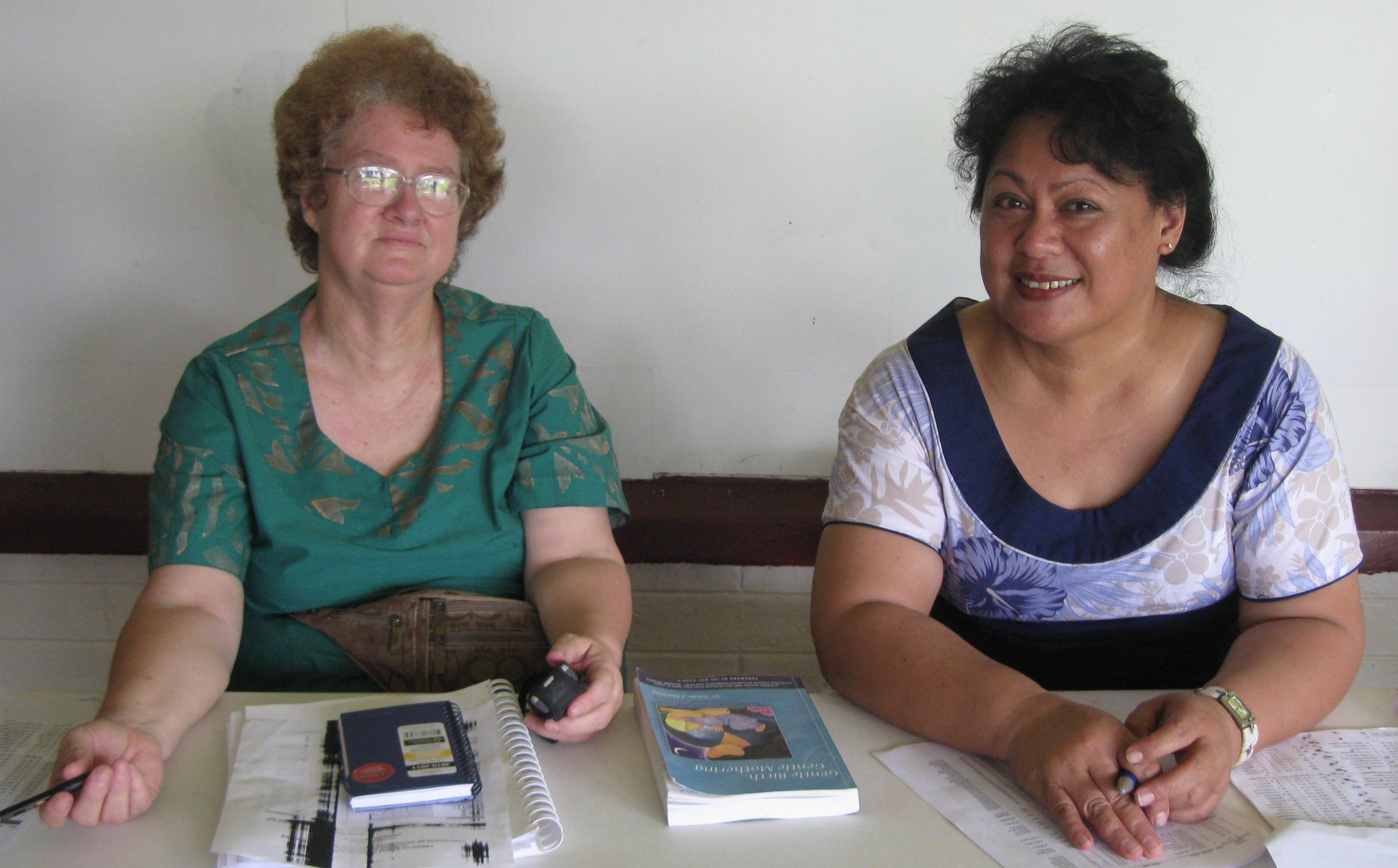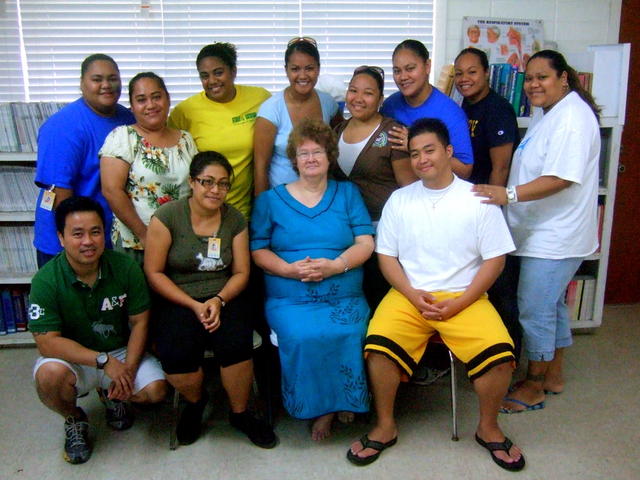 Program Student Learning Outcomes
Upon completion of the selected nursing program, the graduate will be able to perform some or all of the following outcomes depending on successfully achieving their national nursing license (RN, LPN) or certification (CNA).
Communication: Demonstrates and utilizes basic communication and writing skills to effectively facilitate understanding between patients, clients, family, significant others, and members of the healthcare personnel; utilizes technology to provide legal documentation of the patient care plan, complete care provided and medications administered; utilizes teaching methods appropriate to various ages.
Professional and Clinical Ethics: Practices within the profession's ethical and legal framework and is accountable for own nursing practice, behaviors, and care delegated; functions within the legal parameters and ethical practices that influence patient's responses to illness in a variety of health care environments.
Collaboration and Teamwork: Develops an awareness of cultural and ethnic factors to enable active participation in collaborating and contributing to the patient's plan of care by providing safe, basic nursing care of patients in various health care settings.
Critical Thinking and Process of Health Care: Utilizes the nursing process in the care of clients with needs resulting from altered states of wellness, by applying nursing knowledge and skills to provide basic and technical nursing care; promotes safe nursing practices and critical thinking skills in the care of clients;, and provides safe and competent nursing care based on the facts and principles of biological, psychological, sociological, cultural and spiritual functioning.
Leadership, Accountability, and Responsibility: Demonstrates sound leadership principles based on planning, managing, and delivering health care in interdisciplinary teams, including delegation and supervision of nursing care being delivered by others; takes responsibility and accountable for own learning, and for participation in community and professional activities; understands the levels of authority and responsibility, uses basic leadership skills to delegate nursing care tasks, and function as a member of the health care team under the supervision of the Licensed Practical Nurse (LPN), Registered Nurse (RN), or Medical Doctor/Medical Officer (MD/MO).
| | |
| --- | --- |
| Community Advisory Council | Chairperson and Faculty |
| Margaret Sesepasara | Mrs. Lele Ah Mu, Chairperson |
| Simamao Tuatoo | Mrs. Ann Longnecker, Faculty |
| Tofiga Tufele | |
| Derick Helsham | |
| Dr. Emilia Lei | |
| Monica Afalava | |
| Leua Aiono Frost | |